WHY CHOOSE SOLSTICE STAINED GLASS?
Your project is too important not to do it right the first time. At Solstice Stained Glass, we embrace this timeless tradition, apply new technology and reimagine ways to expertly preserve history.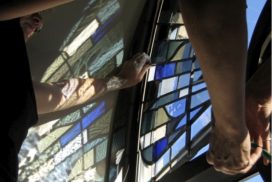 Peace of Mind
We work closely with you to assist in planning for design concept or removal, as well as with glass selections, weatherproofing and installation.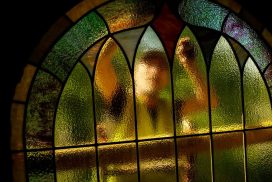 Attention to Detail
Applying traditional techniques of stained glass technology, meticulous attention is given to each window panel based on both its your specific needs.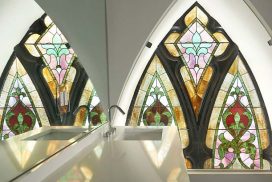 Superior Results
Whether you're adding stained glass to a new structure or restoring the treasures in an older building, we will ensure superior results.
OUR STAINED GLASS WORKS OF ART
1,000+
Years of History Preserved
1,800+
Hours Per Year Dedicated to Preserving History
Countless
Individuals Inspired by Beautiful, Expertly Restored Stained Glass
"Magnificent is not the word. The window is subtle, bold, elegant, alive, contemplative, classy, spiritual. The buzz is awestruck."
~ Rabbi Karyn D. Kedar at B'nai Jehoshua Beth Elohim
ACCREDITATIONS AND CERTIFICATIONS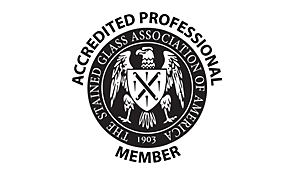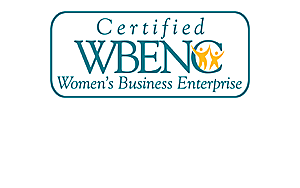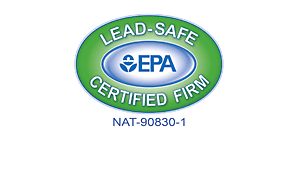 Find Out More About Us
Nominee: Illinois SBA Small Business Person of the Year
Founding and building Solstice Stained Glass from the ground up, owner Emily Carlson was trained in the traditional methods of stained glass technologies. She is passionate about creating and restoring authentic beauty in the built environment, and under her leadership, the entire Solstice team prides itself on the care and dedication to quality that we bring to each project.